Tea and Chat
---
Fun and Friendship for older people in Lillington.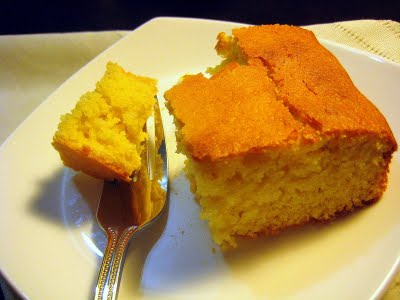 TEA & CHAT is held in the Octagon at St. Mary Magdalene's on the last Tuesday of each month, from 2-4 pm. Older folk are invited to come along to enjoy company, games, a raffle, often a speaker, and of course, tea and cake.
Our team of drivers are happy to collect and return home people who don't have their own transport.
On "Tea and Chat Tuesdays" there is a communion service before the meeting at 1.30pm for anyone who may wish to attend.

If you would like to join us or want to know more contact Christine Nutt on 01926 334893.
Remaining Tea and Chat dates 2013


Tuesday November 26th
No meeting in December
Check here again for further Tea and Chat Events
Copyright (c)2012 lillingtonparishchurch.org & JustHost.com