Baptism
---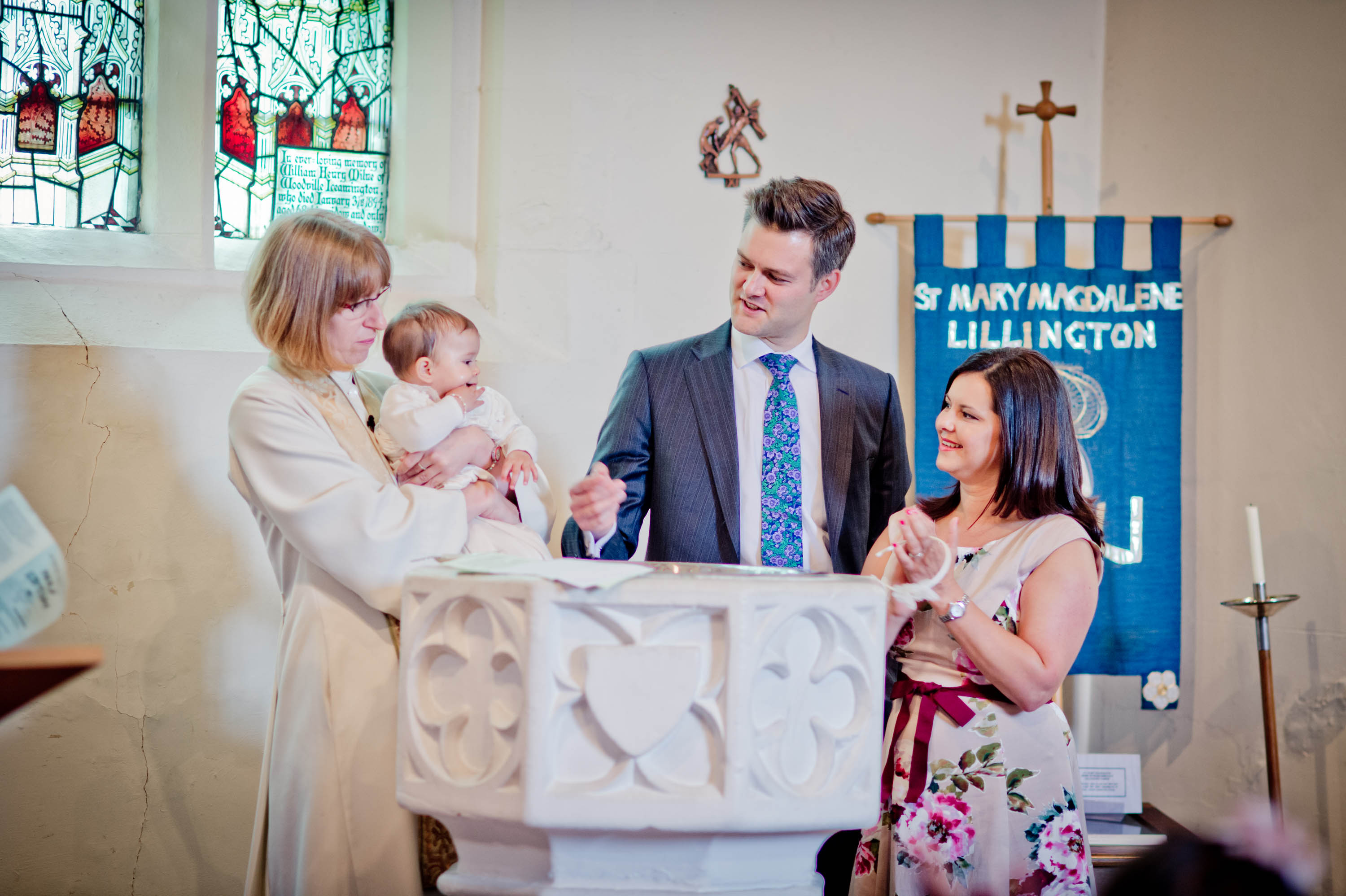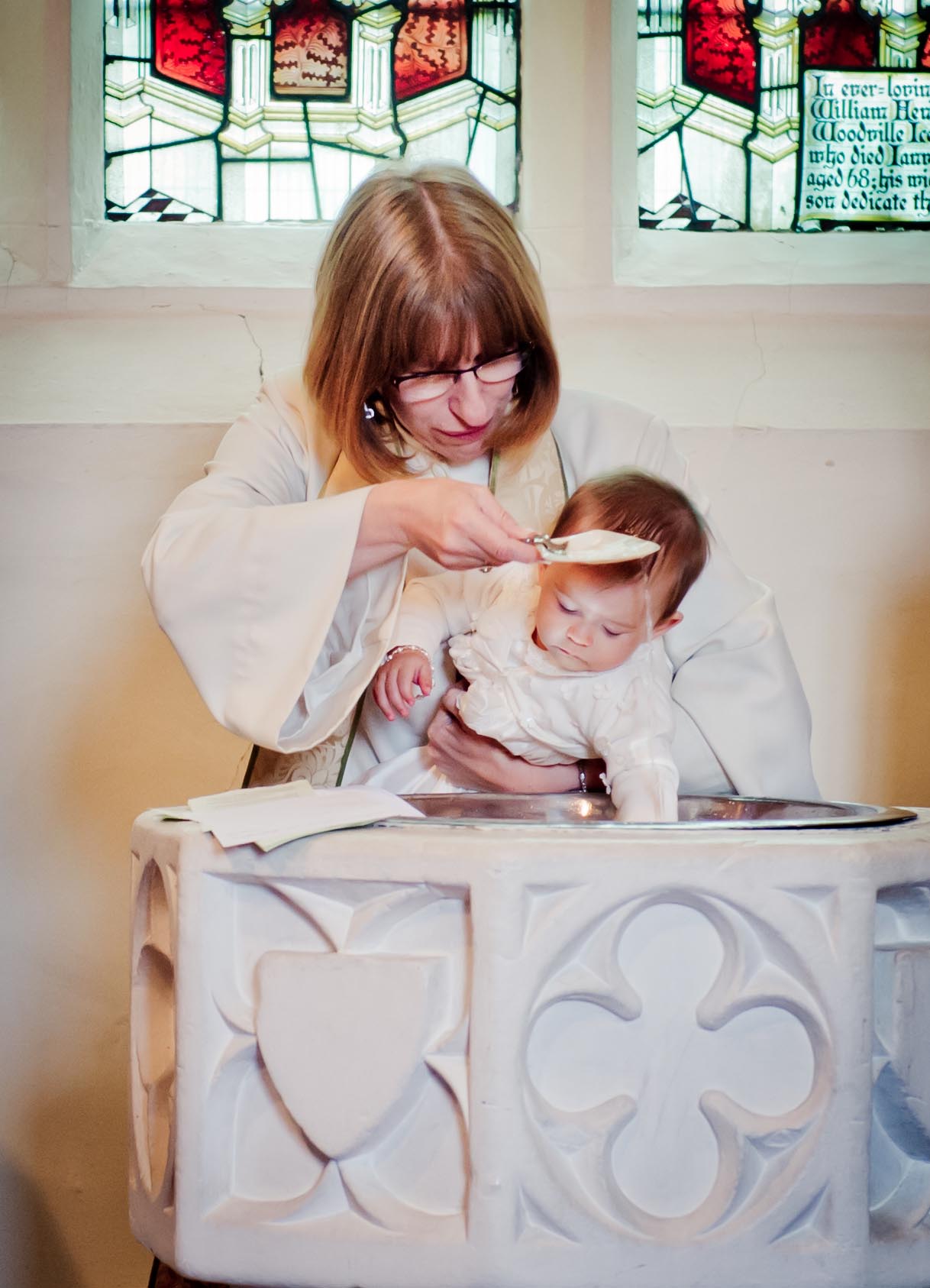 Baptism is a response to God's love - a desire and a commitment to respond to God's call to follow the example of Jesus Christ. It is the moment when we publicly become a Christian, and a member of the Christian Church.
It is naturally also a celebration, a time to come together with family and friends; remembering that each of us is loved by God, that we are part of a wider community and have a place with God's people.
The baptism services for adults and children are similar, except that as an adult you will make the decision and the promises for yourself. For a baby or young child there is a vital role for parents or godparents, who make decisions and promises on behalf of the child.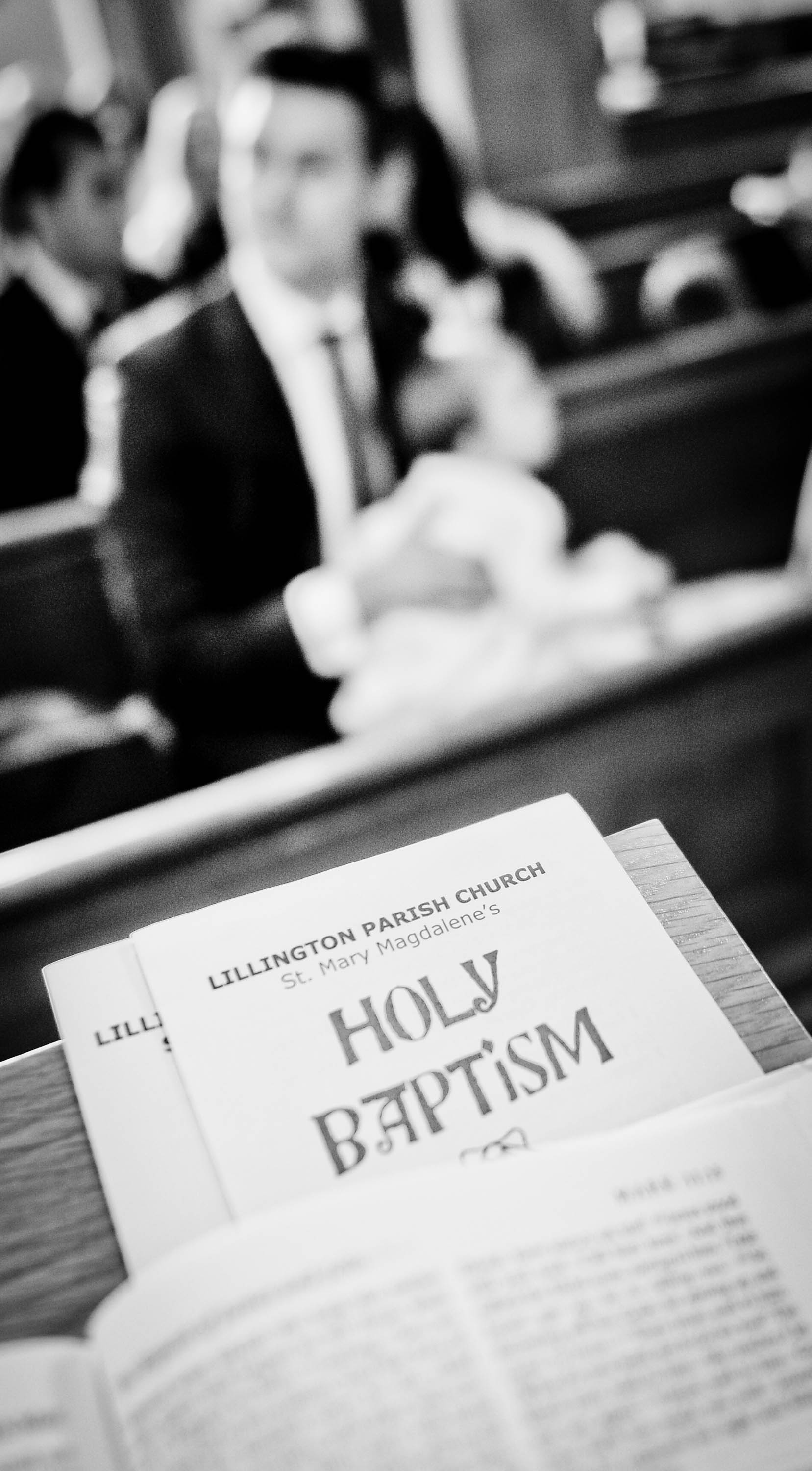 Baptism of children is also known as Christening. Our baptism services generally take place on the fourth Sunday each month at 11:15am. If you would like your child to be baptised, we would be very pleased to hear from you. Please contact the church office (details below).
If you are considering baptism or have questions about Christian faith, and would like to talk to someone, please make contact with any of the clergy.


For more information, please contact the Church Office,
St Mary Magdalene's Church, Vicarage Road,
Lillington, Leamington Spa. CV32 7RH.
Telephone 01926 470449