Weddings at Lillington
---
Are You Getting Married?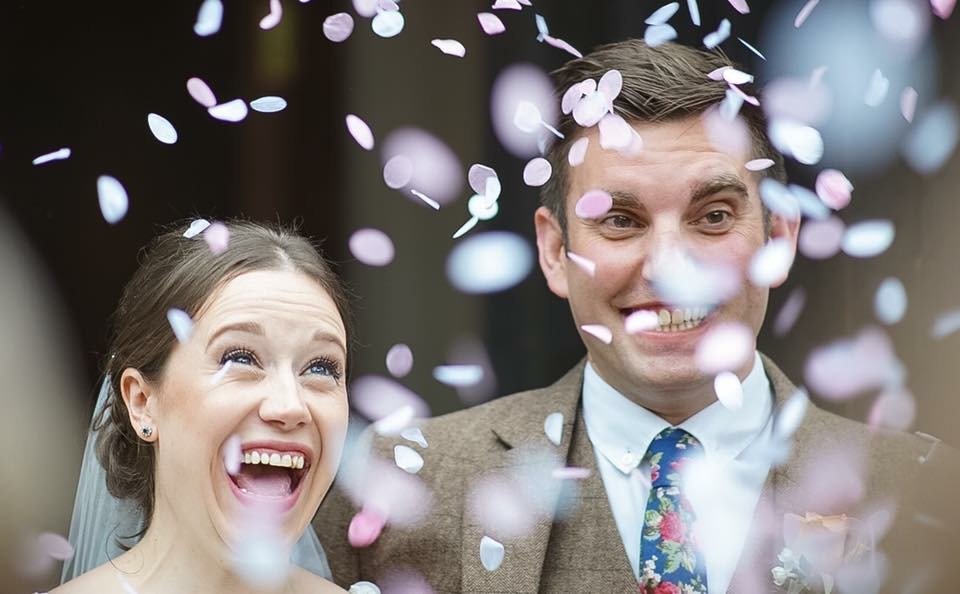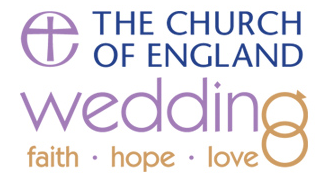 Congratulations!
Have you thought about having your wedding at your local church?
If you live in Lillington or have family links with the parish, then you can get married in your beautiful parish church*. A church wedding can add real depth and meaning to your special day and costs a lot less than you might think.
*If you have been divorced, then we need to talk to you about your situation. See below for more details.
Who can get married at St. Mary Magdalene's church in Lillington?
If any of the following statements apply to you*, then you can get married at St. Mary Magdalene's...
Either of you live in the parish of Lillington (see map for boundary details).

Either of you has ever lived in the parish of Lillington for a six month period.

Any of your parents have ever lived in the parish of Lillington for a six month period.

Your parents or grandparents were married at St. Mary Magdalene's church.

You or your parents are regular worshippers (more than 6 months) at St. Mary Magdalene's church.
I've been divorced. Can we still get married at St. Mary Magdalene's?
It is quite possible that you can be married in church, and we would love to talk to you about it. The Church of England agreed in 2002 that divorced people could remarry in church under certain circumstances. We believe that marriage is for life, but also recognise that some marriages do fail. If you have only been divorced once, then you can usually be remarried in church.
You need to come and speak to the Vicar about your situation. She will want to talk to you frankly about your past and your hopes for the future and will let you know whether you can remarry in the church.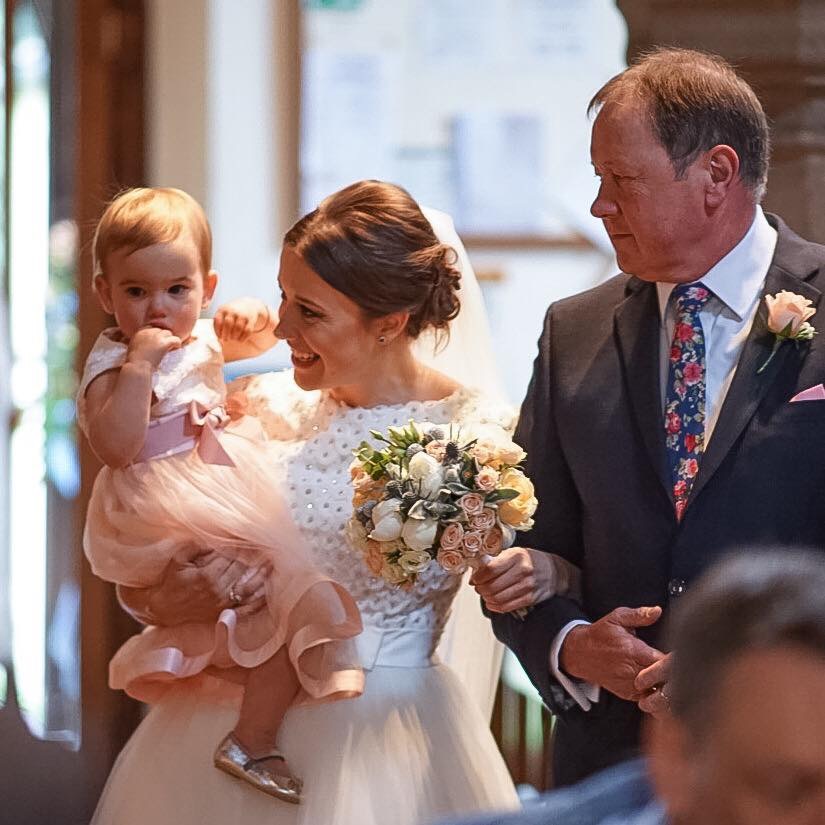 I'm not baptised. I don't go to church. Can I still get married in church?
Yes!
We've decided to get married abroad but we would like a church blessing. Is that possible?
Yes. There is a special service for just these circumstances.
How much does a wedding at St. Mary Magdalene's cost?
The basic cost of a wedding is £506.00 (2016 figure). This includes the church, the minister, the verger, heating and lighting, legal fees and administration costs.
You can pay extra if you would like the following (2016 figures) :
Organist - £120

The church bells rung at the end of the service - £75

Licence for videoing the ceremony - £50

Flowers can be arranged by our own church flower guild, from £50 for a large pedestal of flowers.
If either of you lives in a parish other than Lillington, you will need to pay a legal fee of £40 to that church to have your banns read in that church.
From Mike King, organist at St Mary Magdalene's
Please make contact with me as early as possible after your meeting with clergy when you have arranged a date for your wedding, if you would like to discuss how organ music could add to your wedding service, or need advice about choosing music, and I will be happy to arrange a date and time to meet you at the church.
If you have chosen your music please forward the names of any hymns, songs or pieces to me via this link. (If they're not in my repertoire I need time learn them!). Don't worry if you're not sure of exact names or titles, we can check details when we meet.
We have a fine organ at St. Mary Magdalene's which enhances all services.
Best wishes with your arrangements,
Michael King.
What do I do next?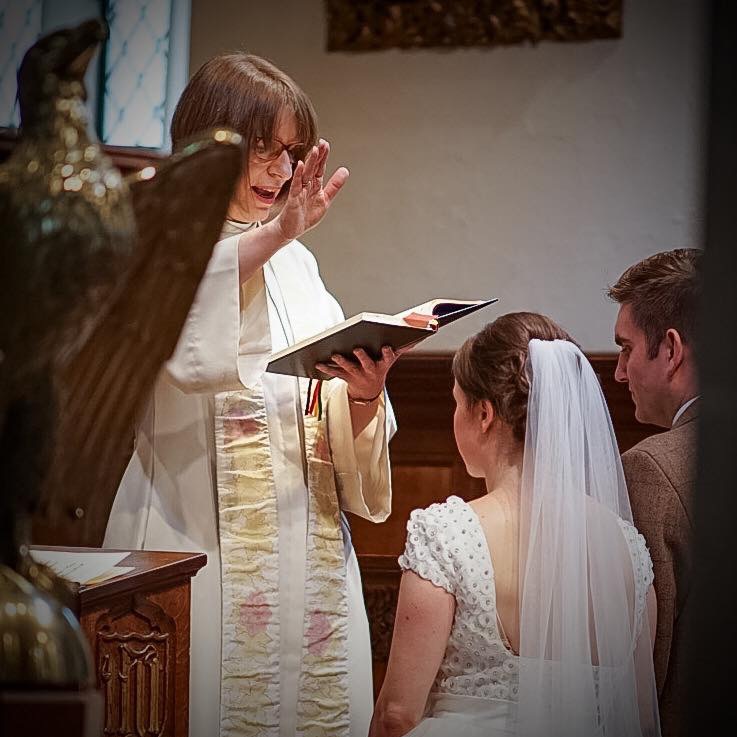 There's more information about church weddings here, including suggestions for hymns and readings.
If you would like to book a wedding, find out more, or chat about whether you are entitled to get married here, then we'd love to hear from you. Please contact Mrs Wendy Driscoll in the church office on 01926 470449 or send an e-mail. She will arrange for the Vicar or Associate Minister to contact you and arrange a meeting.