Welcome
---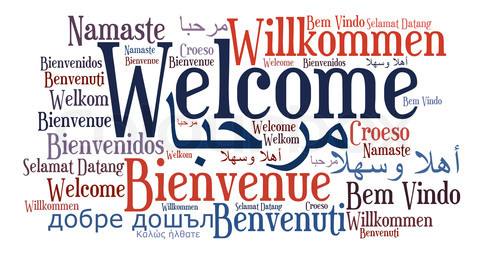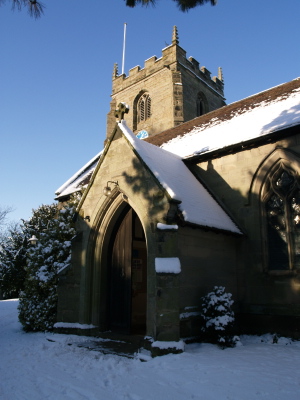 Welcome to the website of St. Mary Magdalene's Church in Lillington, Leamington Spa.
Lillington is at the centre of England, and we aim to be a friendly, welcoming and inclusive community in the central tradition of the Church of England. Together we seek to share the love and follow the teachings of Jesus Christ.
As part of the Diocese of Coventry, we share in the vision to Worship God, Make New Christians and Disciples and Transform Communities.
As you explore the site, you will see that we seek to fulfil this vision in many ways, through a range of services and community activities. Whatever your age or background, we hope to be a place where you can explore faith and find friendship.
If you have any questions about our church, please get in touch. The main point of contact is our Church Office, run by our administrator Wendy Driscoll, who fields all types of enquiries. Even better, come along to one of our Sunday services.
We look forward to meeting you and welcoming you in person.
Carol Innes & Glyn Wright
Churchwardens


For more information, please contact the Church Office,
St Mary Magdalene's Church, Vicarage Road,
Lillington, Leamington Spa. CV32 7RH.
Telephone 01926 470449